In our most recent SG2 giveaway, we voted on our favorite WaterFed® photo. Below is the winning photo and some of our other favorites. Take a look!
This is the winning photo from Marc Schultz: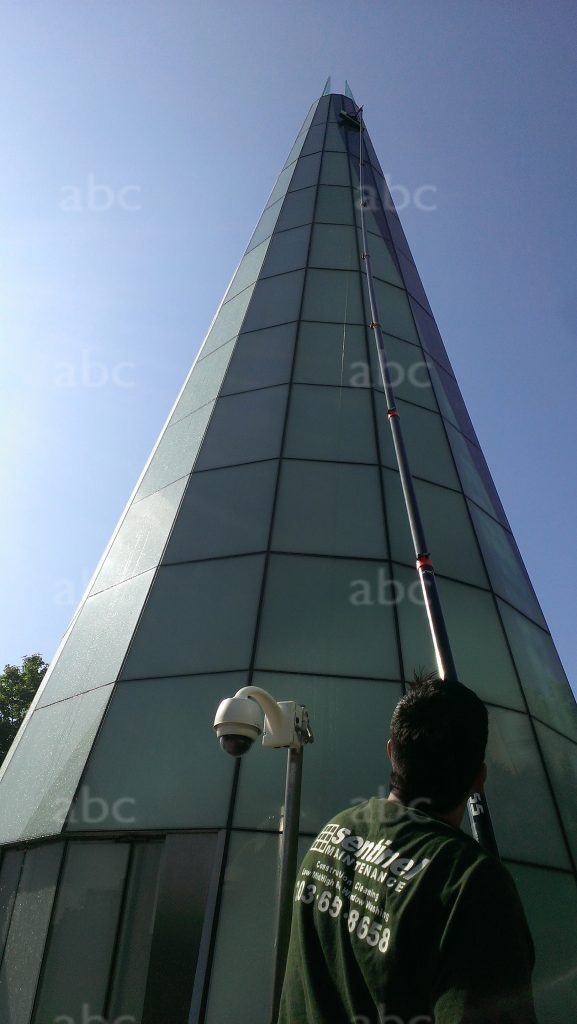 Here are some of our other favorites!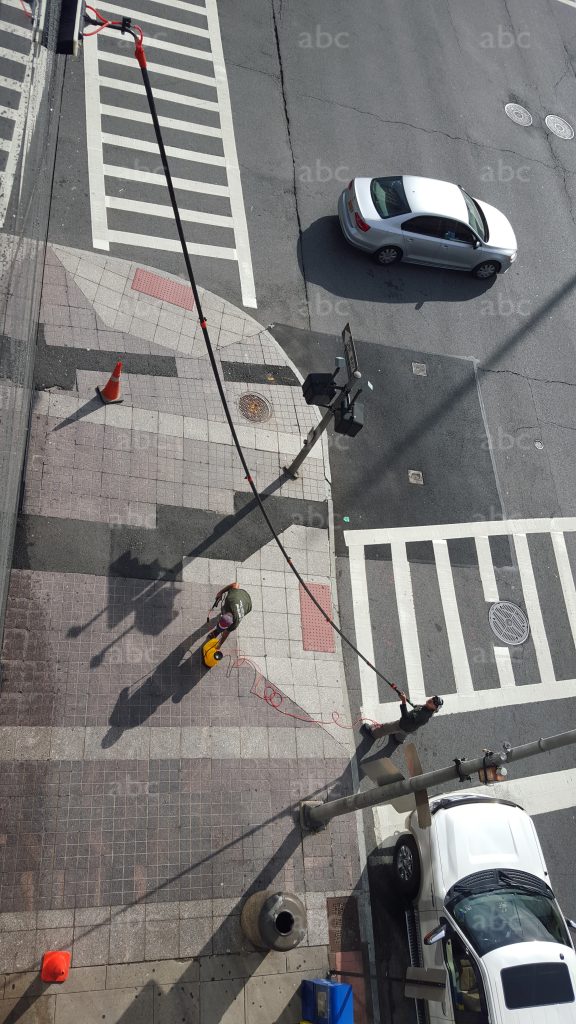 By Marc Schultz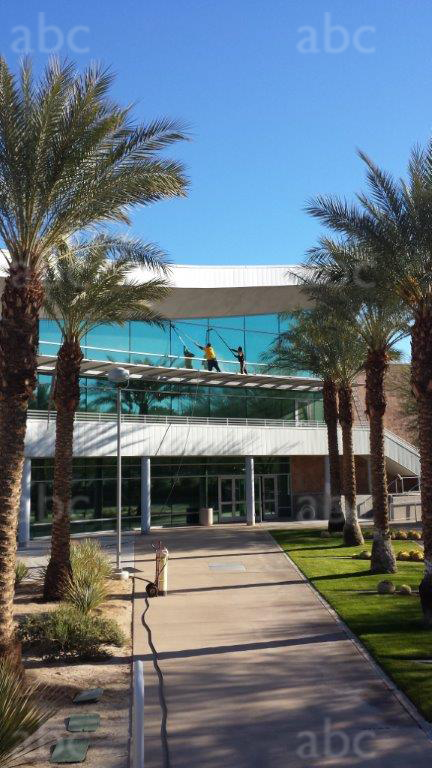 By Ken Casvant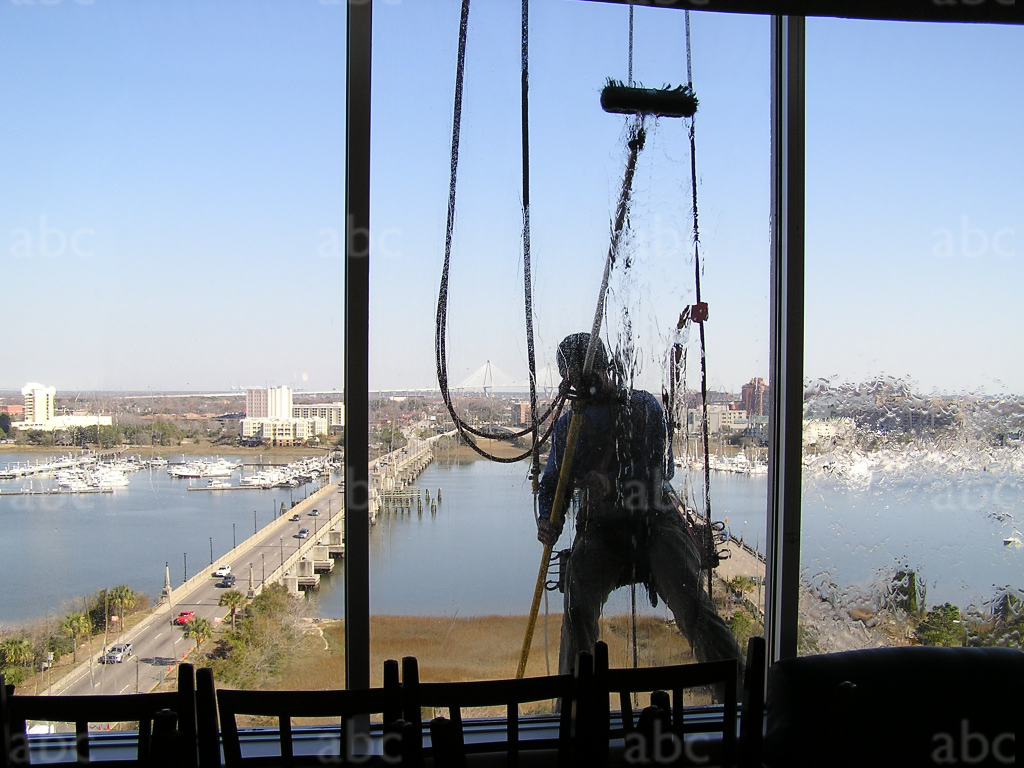 By Byron Briney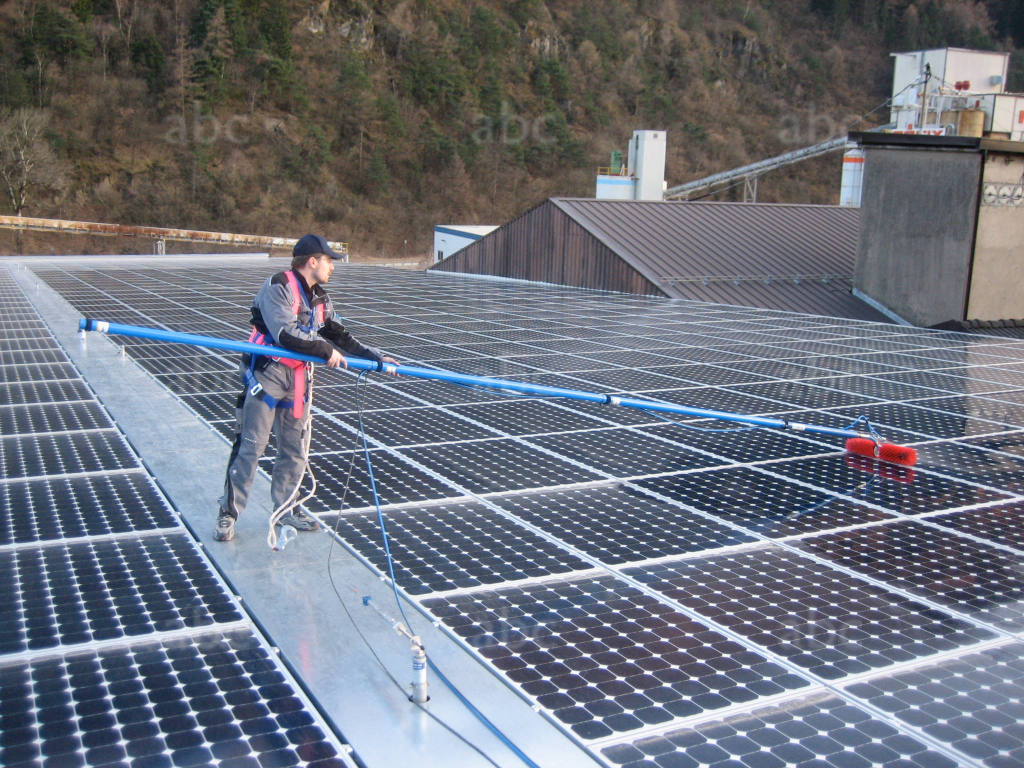 By Pepijn Carlier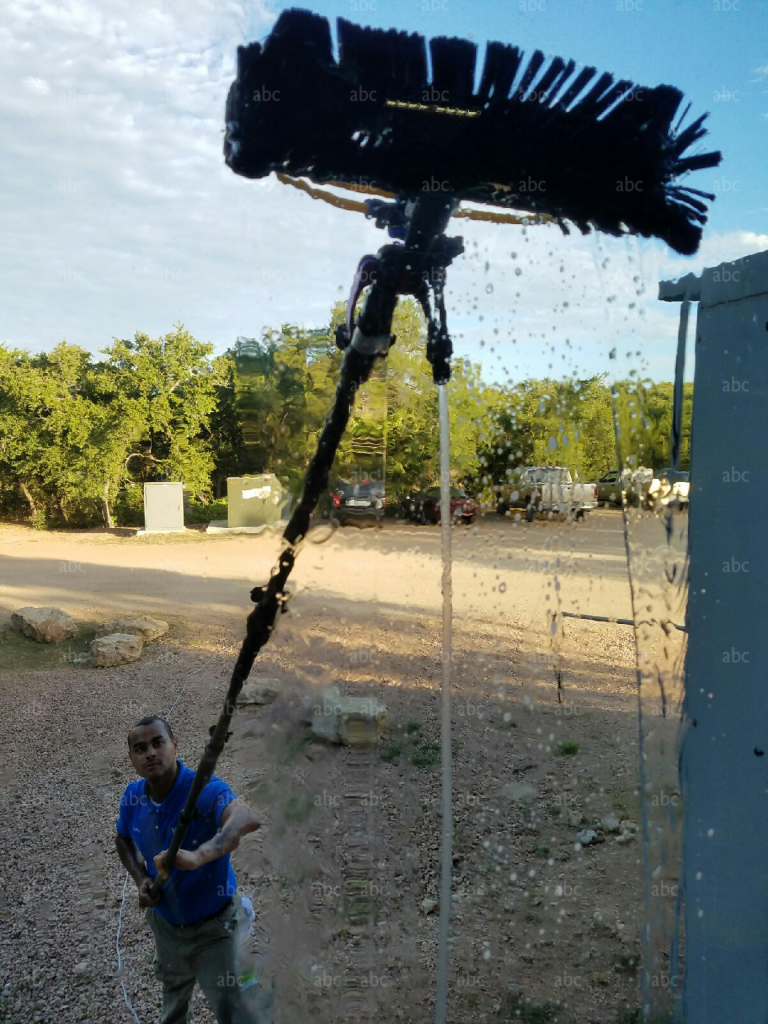 By TimothyCheatham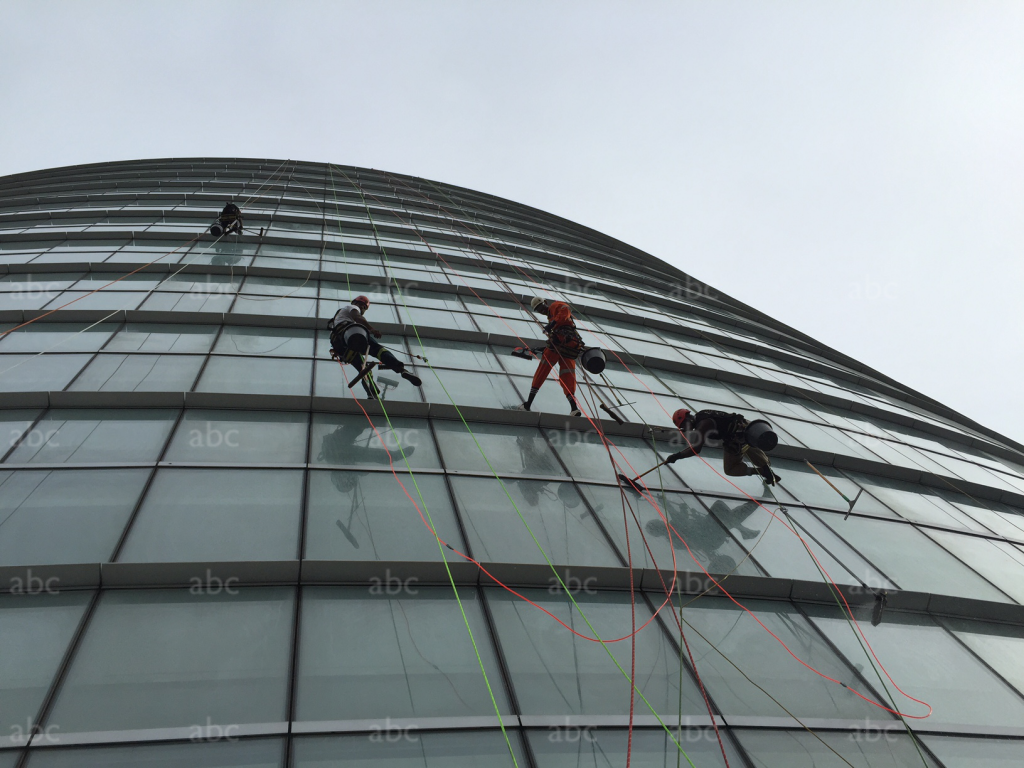 By Desaltech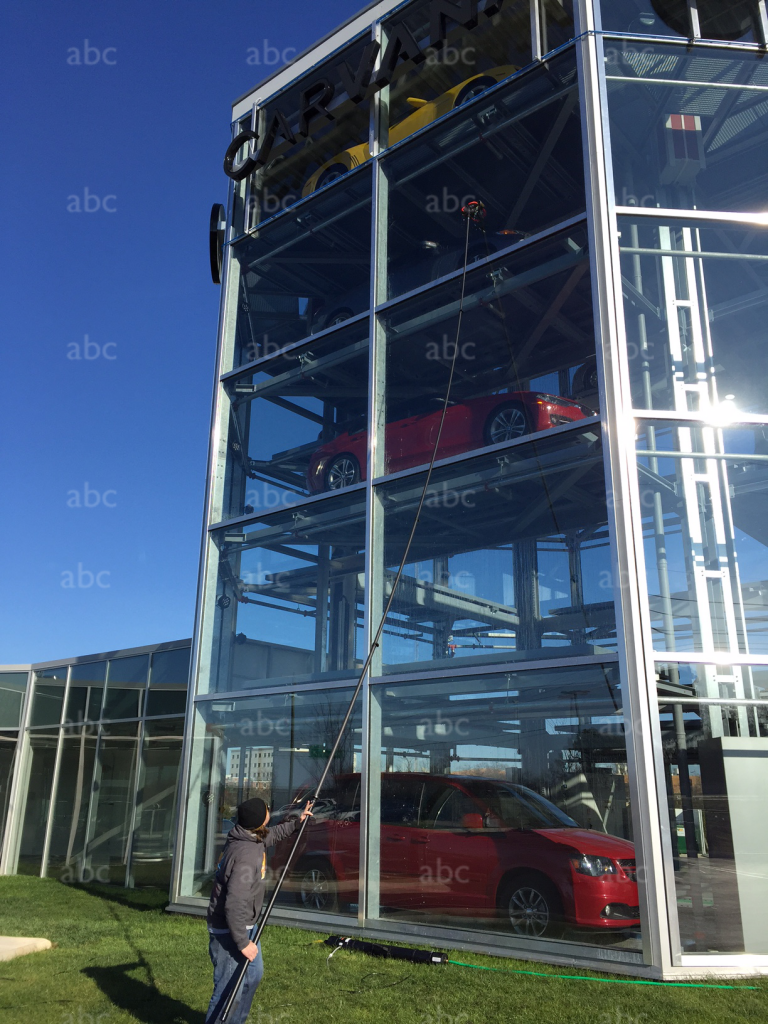 By Shane Ward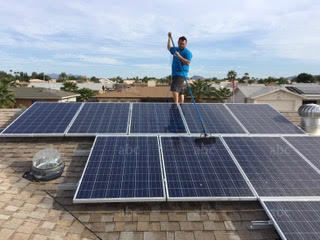 By Ryan from Olsen Brothers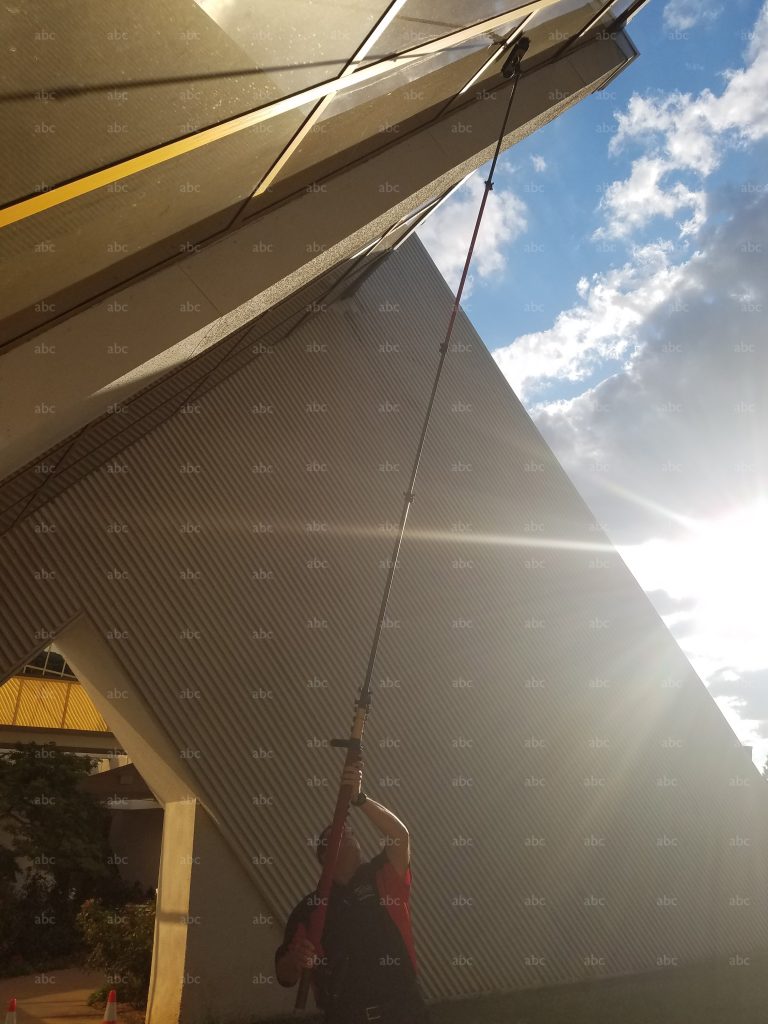 By Stuart Manning
Follow us here on our blog and all of our social channels to see other giveaways in the future! Thank you to every single person that participated!