---
Squeegees are the backbone of window cleaning. The first single rubber blade squeegee was invented in 1936 by legendary Ettore Steccone; yes, that Ettore. Since the days of humble single blade squeegees, the window
cleaning services columbia sc
has developed a lot of innovative solutions to some common, reoccurring problems. In particular, the squeegee has expanded the amount of special characteristics offered. For example, the clipless squeegee handle was created without any clips on the end of the squeegee to reduce the amount of bowing or stretching clips can cause on the end of rubber blades. With so many special characteristics offered for squeegees now a days, we will go into many of the options on this post, not only what they are, but also what those options do.
The window installation Indianapolis in have a new Services view that lets you configure one or more services that you want to be installed during installation and removed during uninstallation.
Materials:
Aluminum
– A handle made of aluminum, these are the lightest weight of all metal handles.
Stainless Steel – A handle made of stainless steel – doesn't tarnish like brass, however it is the heaviest of all metal handles.
Plastic – A handle partially or completely made of plastic and plastic composite materials. Usually lighter than most non-aluminum metal handles, and engineering advancements allow for swivel and dual action (swivel and pivot) handles to be made out of mostly plastic parts.
Brass – A handle made of brass, lighter than stainless steel, however it will discolor over time. This is normal.
Swivel
---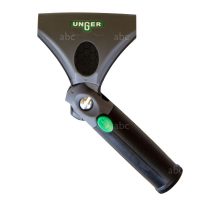 Swivel – A handle whose head can be swiveled left or right to accommodate odd shaped glass, or to make some pole work easier.
Clip
---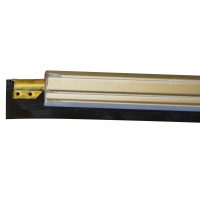 Clip – A channel that can be made of aluminum, brass, or stainless steel that requires end clips to hold in the rubber. Identified by lack of "gripping points" on lower jaw of handle.
---
Clipless– A handle that can be made of aluminum, brass, stainless steel or plastic and that uses a squeegee channel that requires no end clips to hold in the rubber. Identified by "gripping points" on lower jaw of handle.
Clipless
---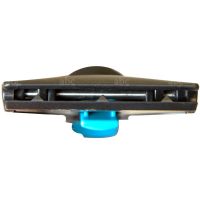 Deep Reach – A handle with an extended neck area that allows for easier finishing of the window on the squeegee stroke when facing extra deep sills and ledges.
Deep Reach
---

---
---
Quick Release– A lever on a squeegee handle that allows you to add and remove channels quickly and easily. Pushing down on the lever tightens the grip on the rubber and channel and holds it in place until you are ready to remove it. To release, simply open the lever.
---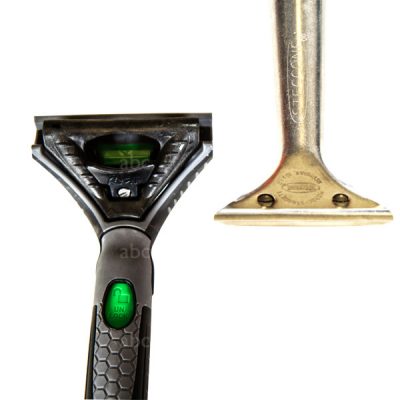 ---
Screw On – A handle that uses the traditional setup of a screw to tighten down on the channel.
---
Channel:
Sizes
– There is a range of squeegee channel sizes and your choice will depend on window size. The normal range of a squeegee channels is from 8 inches to 36 inches and everywhere in between. Choices vary by brand.
Wide Body
– A handle specifically designed to accommodate wider (girth not length) squeegee channels. Usually accomplished by using longer screws and nuts to attach the lower jaw to the handle head.
Dog-Eared – A handle that has the corners turned in towards the rubber. This is a secondary change many window cleaners perform and enjoy. They do this because they like the way the channel holds the rubber down onto the window while cleaning.
We recently reached out to our window-cleaning peers to see what they deemed as the most useful handle characteristic in residential and commercial situations, as well as some general thoughts about squeegees and channels. This is what they had to say.
Squeegees indeed have many characteristics to choose from. But when you are able to understand the practicality of each, it is easier to understand why you may or may not want said handle trait. Thanks to our friends at
House Cleaning Sydney
that helped us to create this post. Ready for more information about Squeegees?
Click Here.
---
---
See some characteristics we didn't include? Add them in the comment section below, with a description and purpose, and we will add them into this post!